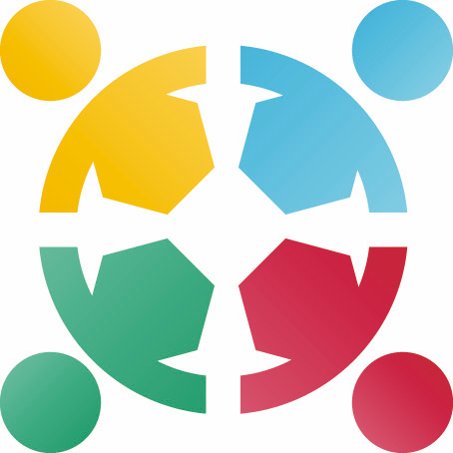 FRRB is pleased to announce the publication of the new European Joint Programme for rare diseases - Joint Transnational Call (JTC 2020)
The aim of the call is to enable scientists in different countries to build an effective collaboration on a common interdisciplinary research project based on complementarities and sharing of expertise, with a clear future benefit for patients.
Research proposals must cover at least one of the following areas:
1. Development of novel therapies in a preclinical setting (including small molecules, repurposing drugs, cell and gene advanced therapies) focusing on condition(s) with unmet medical needs 
2. Use of disease models suitable for medicinal product's development according to EMA guidelines
3. Development of predictive and pharmacodynamics (PD) biomarkers (with appropriate analytical methods e.g. OMICS) in a preclinical setting (e.g. in the validated model or in pre-collected human samples) for monitoring the efficiency of the therapy. The model chosen must mimic the human diseases and be transposable so that the biomarker identified in animals can be valid for humans
4. Proof of principle studies fostering an early (pre-clinical) stage of drug development (excluding interventional clinical trials of phase 1-4).
FRRB, as Funding agency and partner of the project, will offer Public or Private IRCCS (Scientific Institutes for Research, Hospitalization and Health Care), Public Health Care Providers (ASST), Universities and Research Institutes located on the Lombardy territory to present a project proposal.   
For this Call FRRB has allocated a total budget of Euro 1,000,000.00. 
More information on the official project page: www.ejprarediseases.org  
Pre-eligibility
According to internal procedures, Regional Foundation for Biomedical Research (FRRB) will grant an eligibility clearance to the potential applicants prior to the submission of the pre-proposals.  
Pre-eligibility documents can be downloaded from the official project page and on this page, in the "Download documents" section.
FRRB provides an excel sheet to help applicants abide by FRRB funding rules.  This form is meant to support the PIs in the elaboration of the budget, but it does not need to be sent to FRRB.
| Description | Period |
| --- | --- |
| Opening of the JTC 2020 | 18 December 2019 |
| Pre-proposals deadline | 18 February 2020 |
| Full-proposals deadline | 16 June 2020 |
| Final funding decision | (November 2020) |
| FRRB Financial allocation FRRB | 1.000.000 € |
Documents to download