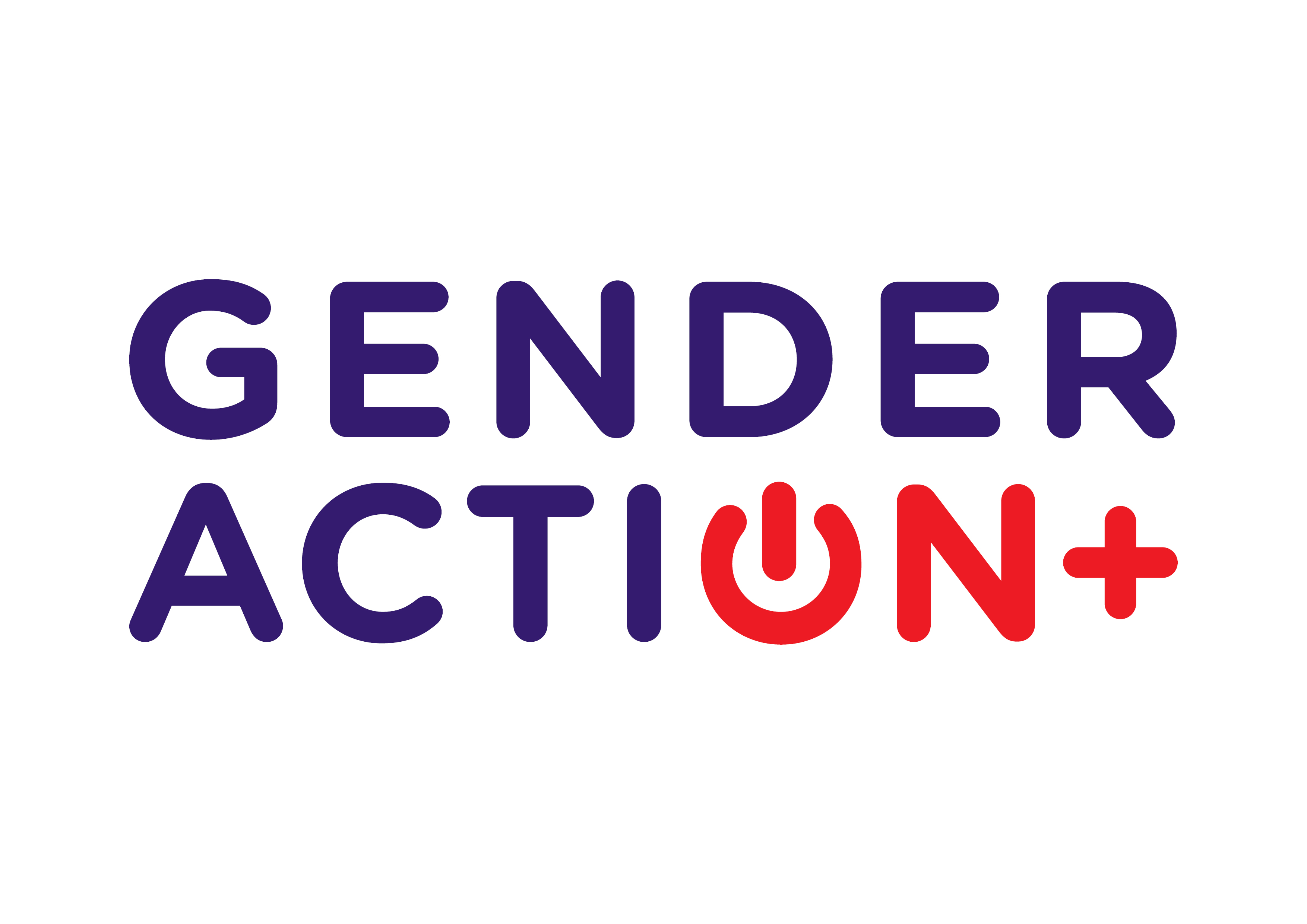 GENDERACTIONPLUS: ADVANCING GENDER EQUALITY IN THE EUROPEAN RESEARCH AREA
The overall goal of GENDERACTIONplus is to contribute to advancing gender equality in the European Research Area through capacity building, policy exchange and coordination, as well as the provision of strategic policy advice. Through these activities the project will contribute to supporting GE policy coordination and integration in the new ERA.
To organise this work, two Communities of Practice will be created, one consisting of representatives of national authorities and the other of representatives of Research Funding Organisations.
The role of FRRB will be to create a connection between the two COP, to ensure that the objectives are aligned and that more impactful results can be achieved.
The five thematic areas that the project will address are:
1) intersectionality and inclusiveness;
2) gender-based violence in academia;
3) the gender dimension in R&I;
4) the monitoring of gender equality actions at the MS level in the new ERA, including the development of a monitoring mechanism and indicators;
5) the development of a system for monitoring and evaluating the implementation and impact of gender equality plans (GEPs) as the main instrument to promote inclusive institutional changes in the new ERA

For more information: https://genderaction.eu/we-are-back
| Description | Period |
| --- | --- |
| Project start date | 1 June 2022 |
| Project end date | 31 May 2025 |
| FRRB Amount | Euro 74.562,5 |