Interregional coordination for a fast and deep uptake of personalised health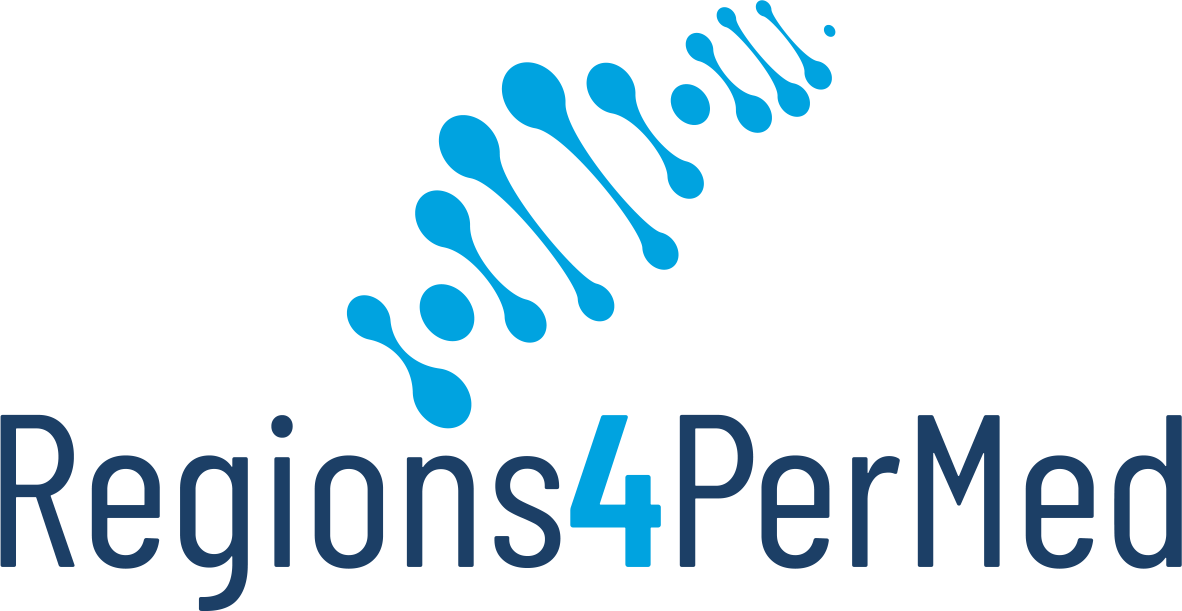 Regions4PerMed is a project funded under the H2020 framework, which aims to strengthen the role of the Regions in the domain of Personalized Medicine (MP).
Personalised medicine (PM) represents a paradigm shift away from a 'one size fits all' approach to the treatment and care of patients with a particular condition, to one which uses emergent approaches in particular technological areas such as diagnostic tests, functional genomic technologies, molecular pathways (etc.) to better manage patients' health and to target therapies.
This is why it is necessary to join the efforts towards the coordination of all stakeholders in this field (first of all patients and citizens, and then doctors, caregivers, researchers, but also policy makers and innovative industries).
The project aims at sustaining the implementation of personalised medicine through a participatory approach, the launch of a multi-stakeholder process and the focus on interregional joint investments on personalized medicine.
Regions4PerMed, which includes six Partners from four European countries, will promote the coordination of regional policies and innovation programmes in the field of Personalized Medicine, also capitalizing on the experiences gained through the ICPerMed network and the Vanguard initiative.
The project is divided in 5 Key thematic areas (KA): 
Big data, electronic health records and health governance
e-Health and m-Health
Health industry
Innovation flow in the healthcare
Socio-Economic Aspects
FRRB is working on KA1 "Big Data in Health". 
Two big events have already been organised: 
CONFERENCE:  BIG DATA, ELECTRONIC HEALTH RECORDS AND HEALTH GOVERNANCE - MAY 9TH, 2019
WORKSHOP: BIG DATA, ELECTRONIC HEALTH RECORDS AND HEALTH GOVERNANCE - SEPTEMBER 23RD, 2019
More information on the project are available here: https://www.regions4permed.eu/big-data/
| Description | Period |
| --- | --- |
| Project start date | 01/11/2018 |
| Project end date | 30/04/2023 |
| Normative requirements | GA 825812 |
| FRRB amount | Euro 270.250,00 |