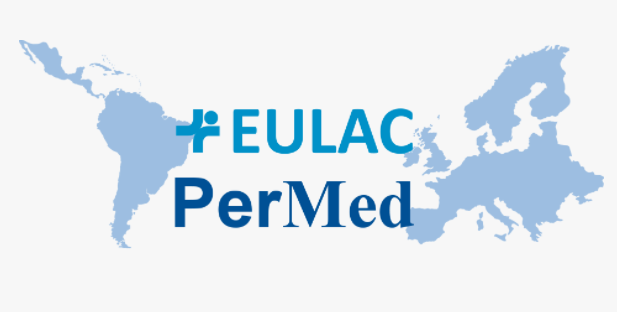 "Implementation Research in Personalized Medicine: Ethical, Legal and Social Aspects perspective "
DATE: 24th-26th November 2020
EULAC PerMed Consortium organised a Virtual 3rd Summer School, open to researchers from both Europe and Latin America and the Caribbean (LAC) regions. Experts/speakers will come from both regions, as a way to facilitate the exchange of information and strategies about ethical, legal, and social aspects (ELSA) related to research on personalised medicine (PM).
During these three days, participants will be able to learn about ELSA- related topics that impact and influence research on PM; they will have the opportunity to network and to improve their knowledge in these research fields.
The Summer School participation fee is free and includes access to all course materials including academic program, recommended bibliography, certificate of attendance and soft skills workshop.
For more information: www.eulac-permed.eu