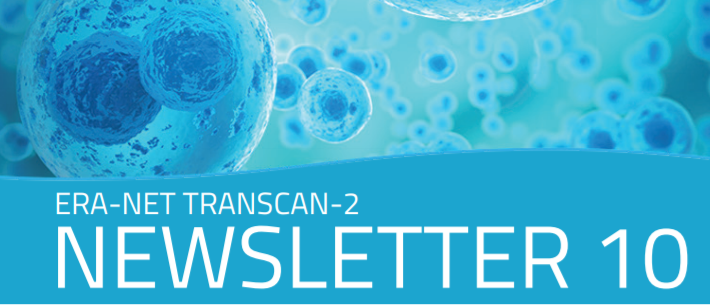 The ERA-NET TRANSCAN-2 (Aligning national/regional translational cancer research programmes and activities) is a collaborative network of ministries, funding agencies and research councils active in the field of translational cancer research.
The network is composed of partners from 19 Countries (15 Member States, 3 Associated Countries and a third Country).
Its main objective is the coordination of activities of partners in the translational cancer research funding, avoiding the duplication of efforts and with a more efficient use of available resources.
The latest newsletter has been published and is available here: Transcan_Newsletter10