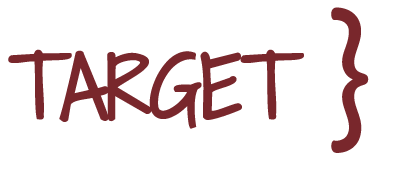 FRRB, aware of the importance of the theme of gender equality in research and science, has been involved since 2017 in the TARGET project  funded by the European Union, focused on gender equality in research and innovation.
The commitment to the TARGET project and the current exceptional situation have led the Foundation to look at Covid19 emergency from a gender equality point of view.
On May 6, 2020 an online round table meeting was organised, involving representatives of hospitals and universities in Lombardy. Speakers were asked to answer some questions: 
Can we talk about gender equality in an emergency?
If yes, in which area and in which environment do difficulties and opportunities emerge?
Covid-19 appears to affect men to a greater extent. Research is ongoing, but what are the first impressions and why is it a topic that deserves to be studied? What are the possible consequences?
The minutes of the round table are available on the project page at this link: http://www.frrb.it/it/target, section "Documents to download"