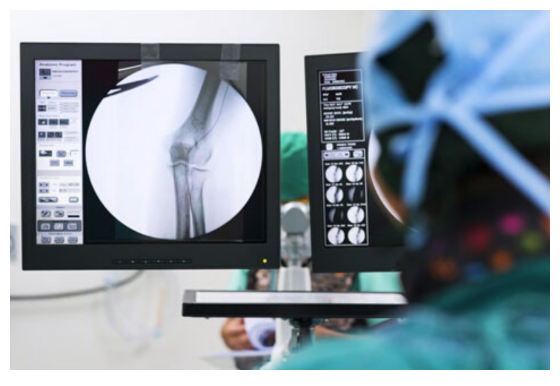 With the aim of strengthening and support the Public Administration's demand for innovation under the ROP ERDF 2014-2020, ARIA (The innovation and procurement regional Company of Regione Lombardia) launched a new pre-commercial public procurement( PCP) call for tenders.
The Call, which responds to an innovation need of the IRCCS National Cancer Institute Foundation, selected by the Lombardy Region, relates to R&D services functional to the technological development of imaging technologies,  to provide a solution that integrates and allows the display of all useful information during a specific surgical procedure.
Estimated value of the contract : 2,450,000.00 euros excluding VAT.
 total duration of the procedure 41 months.
deadline for receipt of tenders 28 September 2020, 2.00 pm.
All documentation is available on the ARIA spa website: http://www.sintel.regione.lombardia.it/eprocdata/auctionDetail.xhtml?id=124602835